About us
Postbiotica is a new and dynamic biotechnology company, the result of years of research and experimentation by the team led by Prof. Maria Rescigno, one of the most authoritative figures on the study of the microbiota.
With the aim of seeking innovation in nature to make it available to people's well-being, we at Postbiotica have devised a new fermentation process called PBTech®.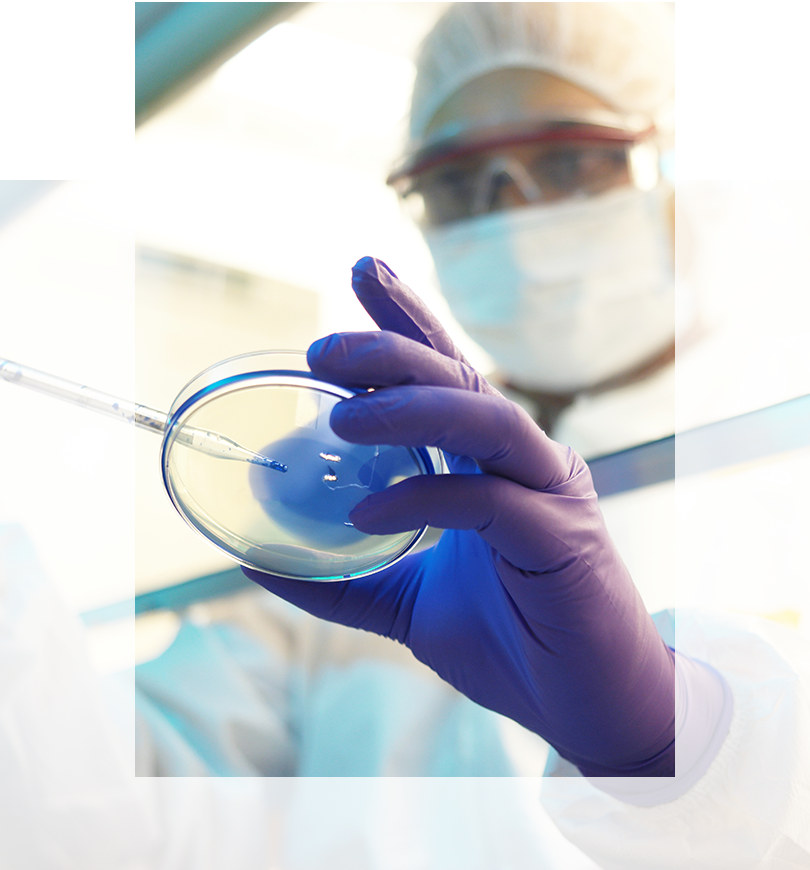 We are committed to making people aware of their microbiota, the invisible organ, by providing the most effective and natural knowledge and tools to manage and nourish it in the best possible way.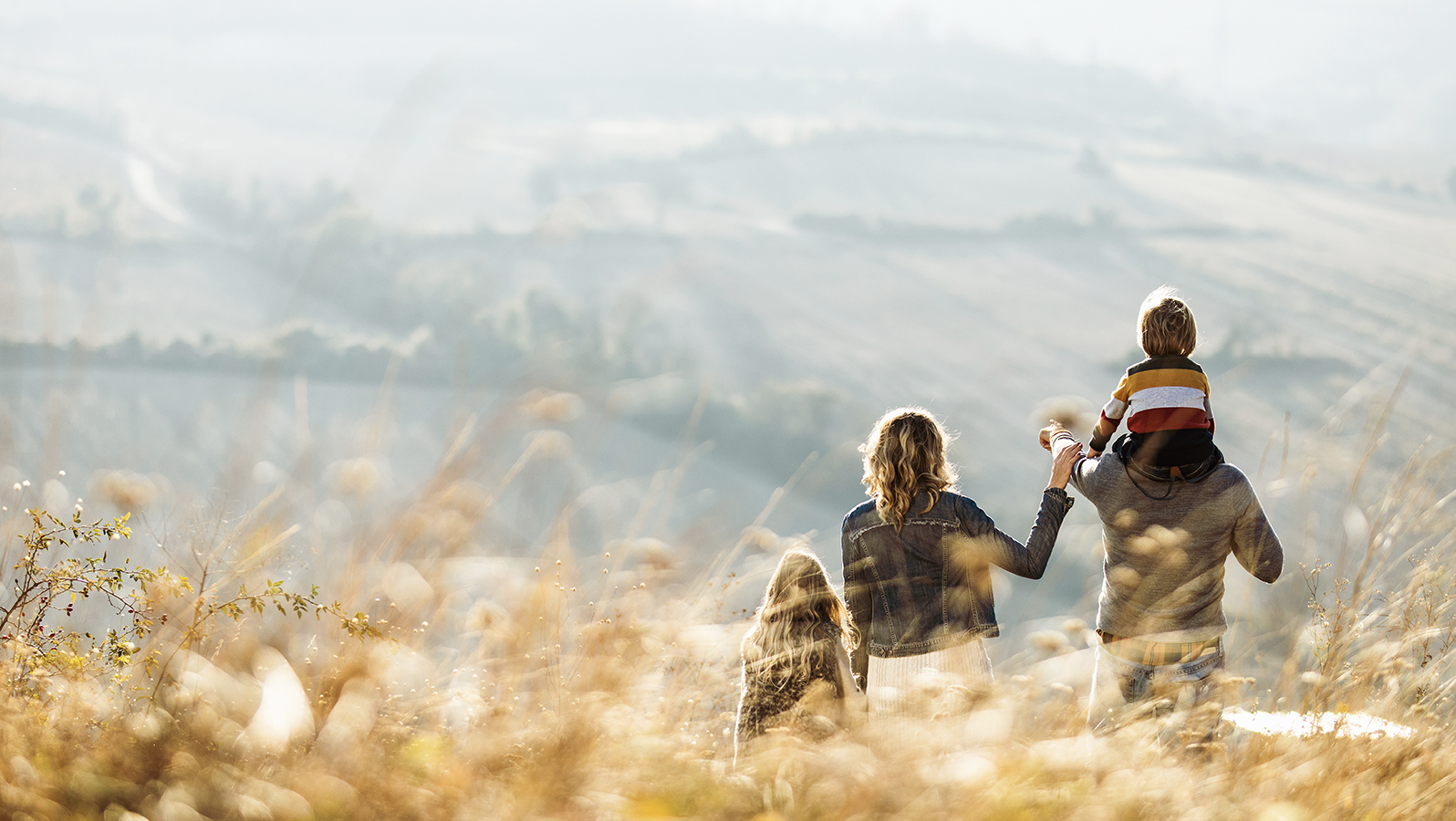 The production of postbiotics
according to nature
Thanks to our patented PBTech® technology, we are able to carry out the natural fermentation of bacteria and produce postbiotics from different strains, ready for different uses.
We strongly believe in innovation at the service of people and their daily well-being and we work with passion to offer a wide range of safe, natural and effective postbiotic-based products.
The creation of new products, their continuous improvement and the demonstration of their effectiveness go through an investment in research and development which is the foundation of our work.

Top Ten
Biotech Start-up
in Europe 2021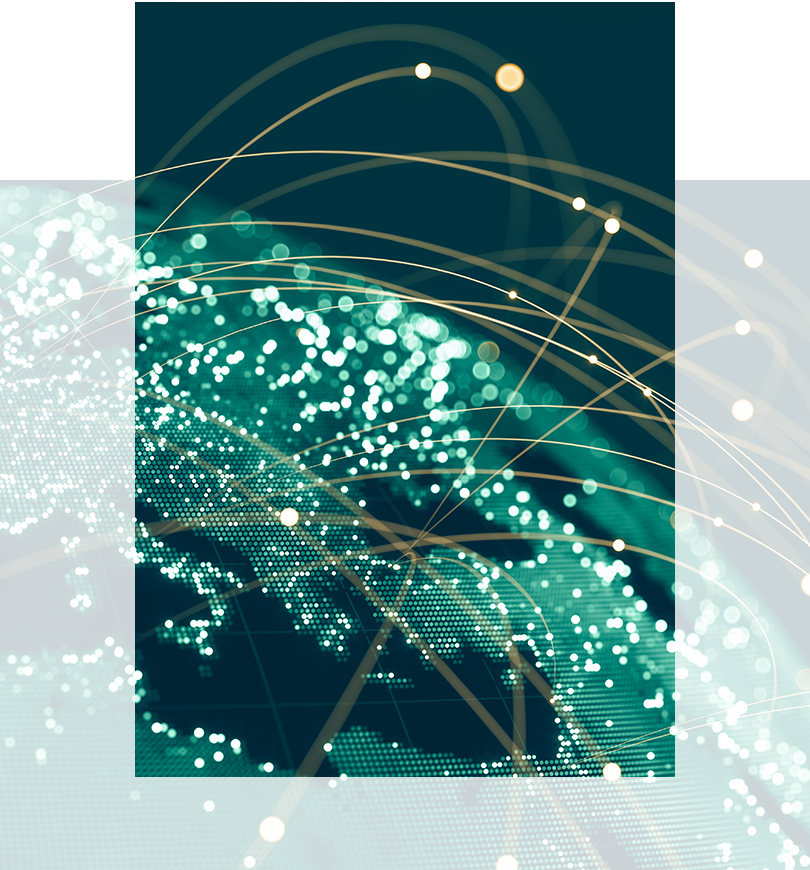 Our Team
Postbiotics is made up of people with a strongly scientific mindset and specialists in the immune response and in the field of the microbiota.
Our work is guided by a vision projected towards the improvement of technology and the discovery of new possible applications of postbiotics.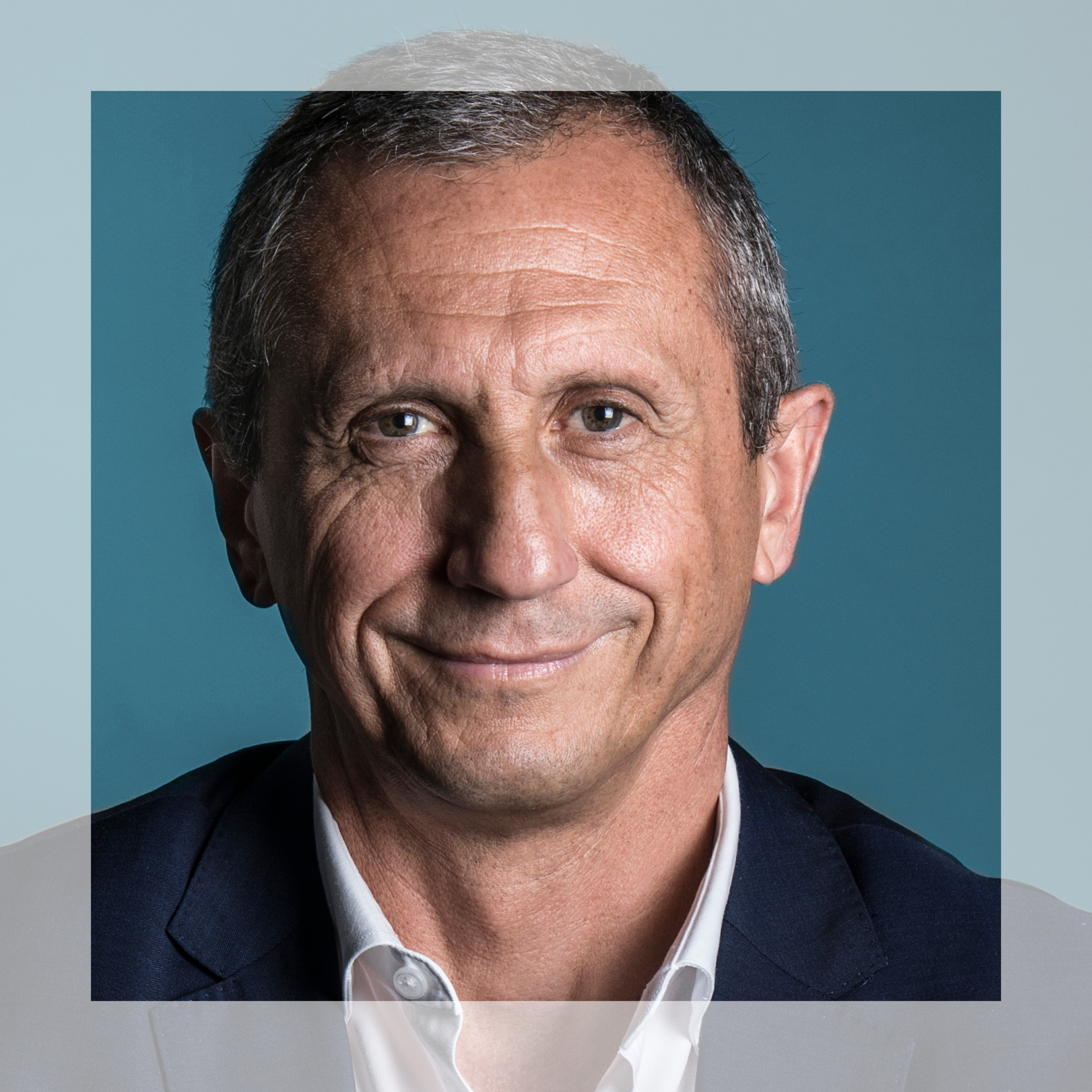 Gianpietro Florenzano
CEO
Pharma executive with over 30 years of success in multiple strategic and operational roles, including over 10 years of general management. Go-to-market expertise in dozens of therapeutic areas (both primary care and specialty)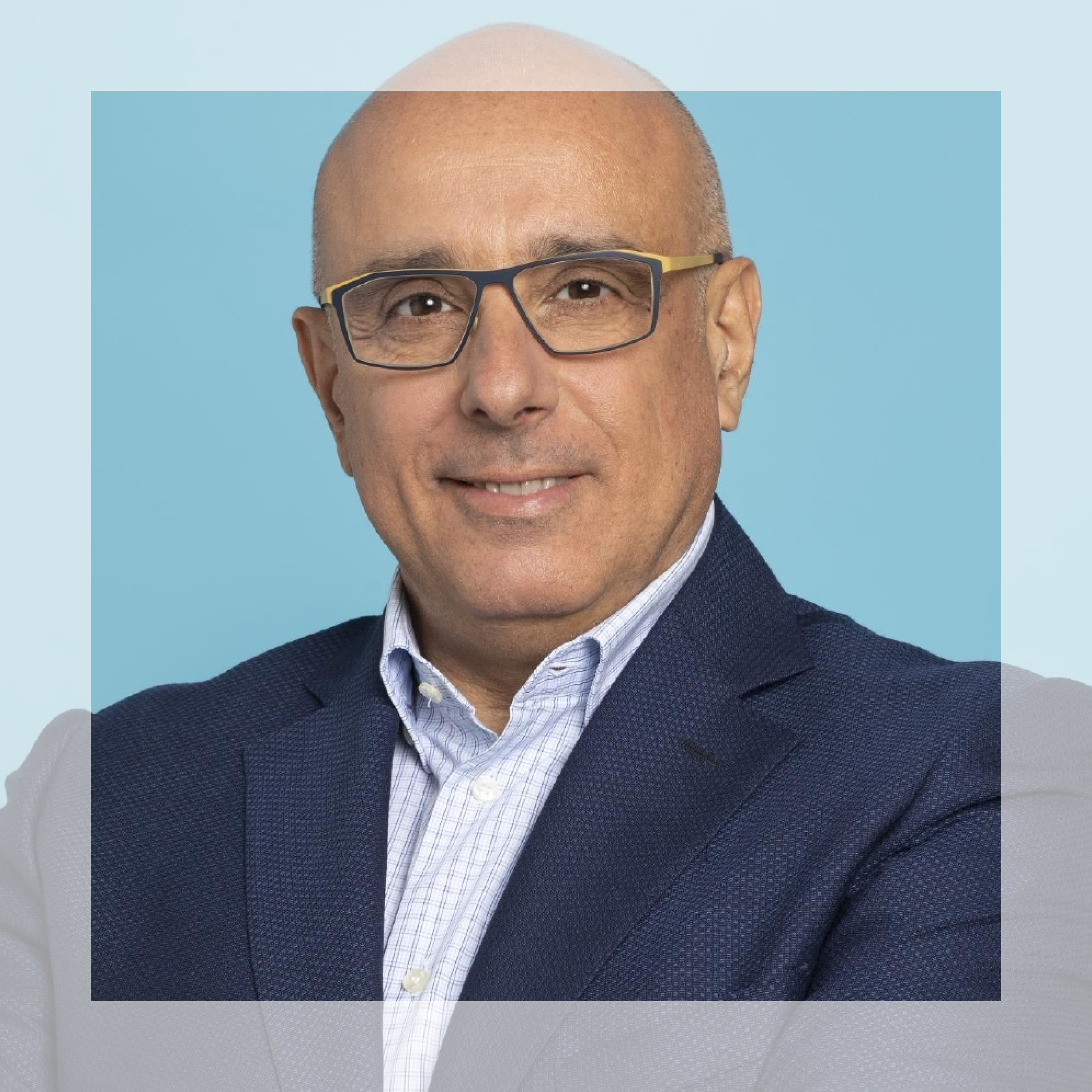 Giuseppe Penna
Co-Founder and Scientific Advisor
Worked over 25 years in pharmaceutical environments. His scientific expertise is in the field of immunomodulatory mechanisms applied to the treatment of multiple mucosal inflammatory morbidities and cancer immunotherapy.
He has published over 65 peer-reviewed papers and 12 patents.
Prof. Maria Rescigno
Co-founder, CSO
Full Professor of General Pathology and Deputy Rector with responsibility for research (Humanitas University) and Group Leader Unit of Mucosal Immunology and Microbiota (Humanitas Research Hospital). Over 170 in high-impact journals and scientific books.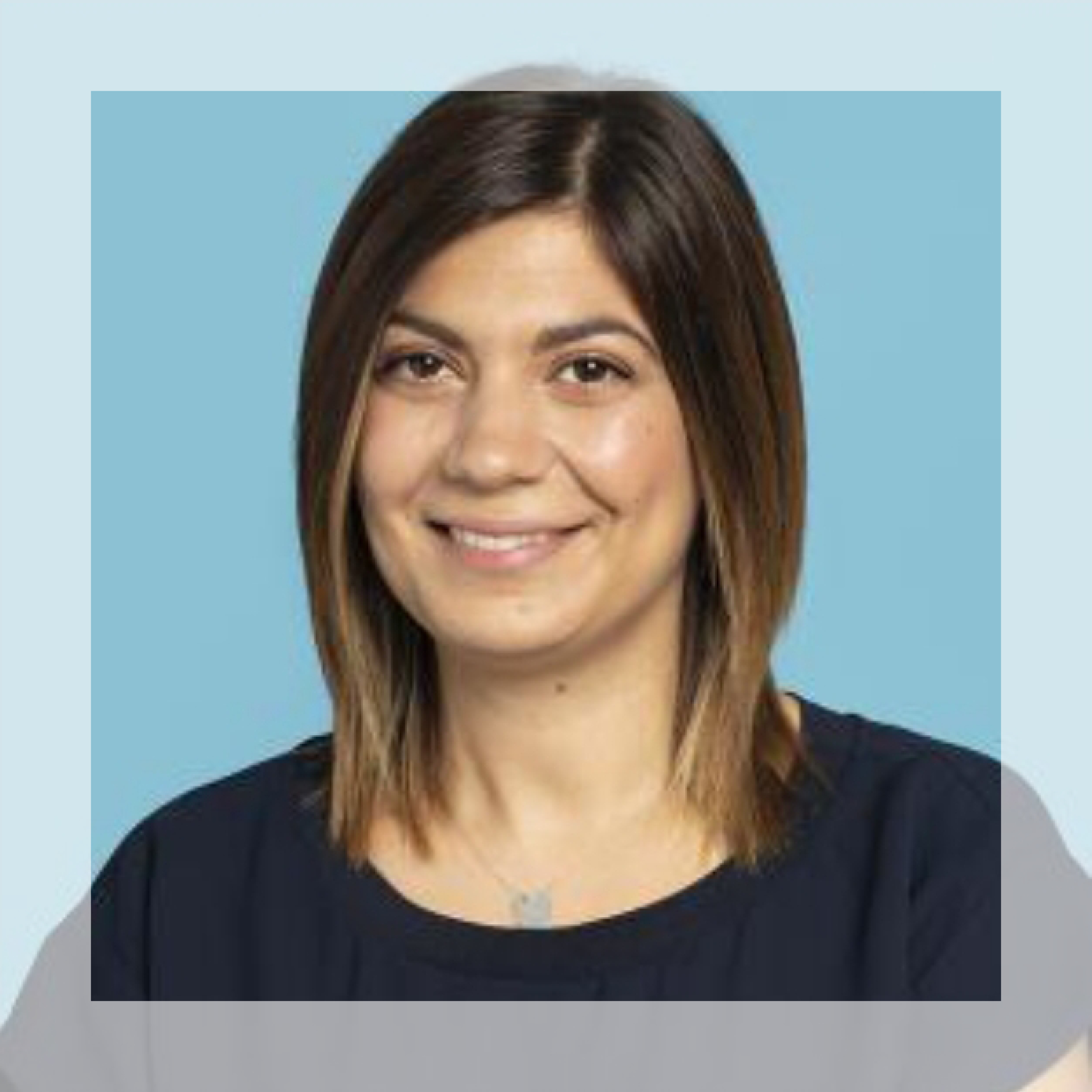 Francesca Algieri
PhD - R&D
Master Degree in Pharmaceutical Biotechnologies at the University of Perugia PhD in Pharmacology at University of Granada. Experience with inflammatory process, including inflammatory bowel disease, host-microbe interaction and functional food supplements more than 20 studies published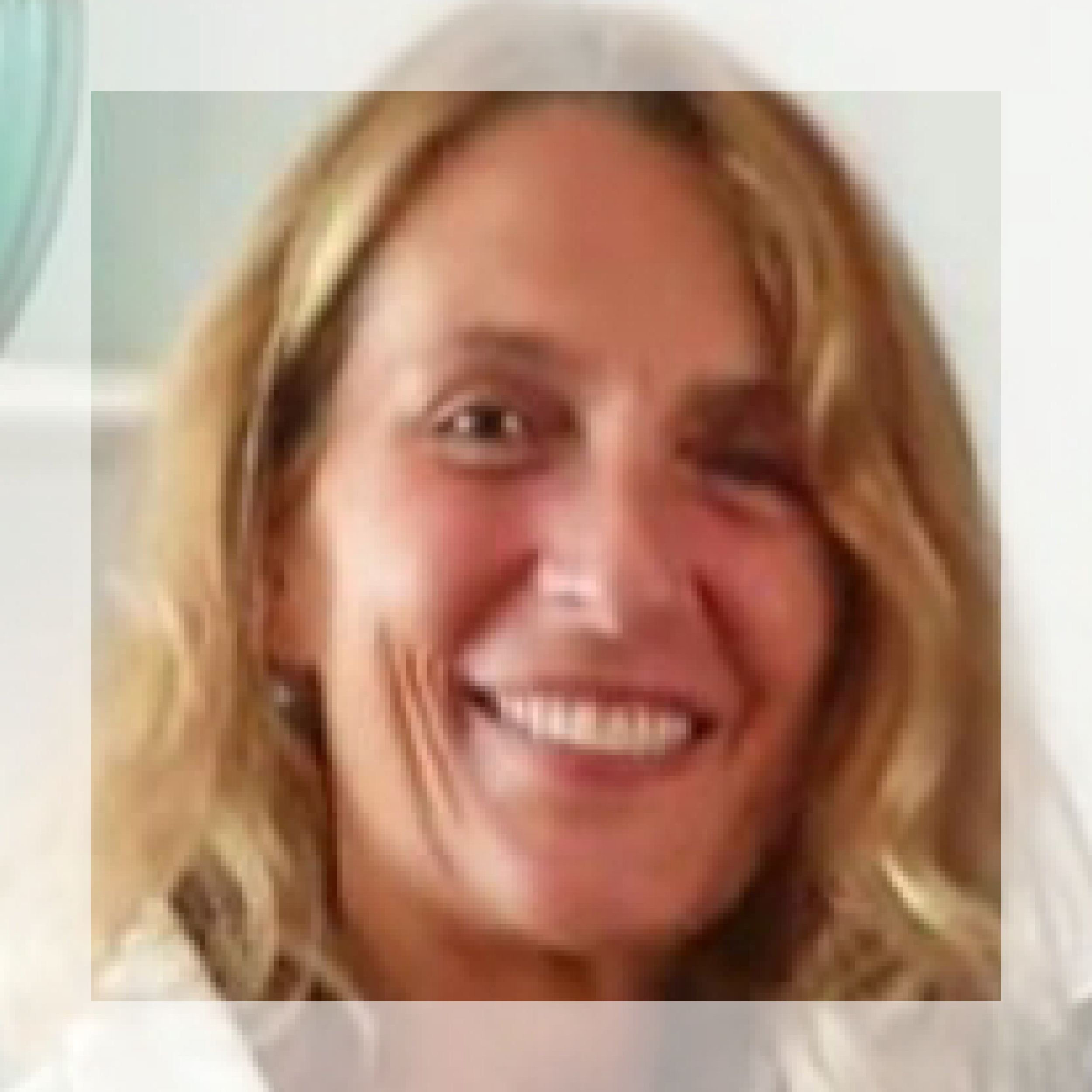 Emanuela Tosi
Head of BD & Licensing
More than 15 years experience from the evaluation of BD/Licensing opportunities to the negotiation until the execution of deals. Knowledge in consumer health care, drugs, medical devices and food supplements/functional foods.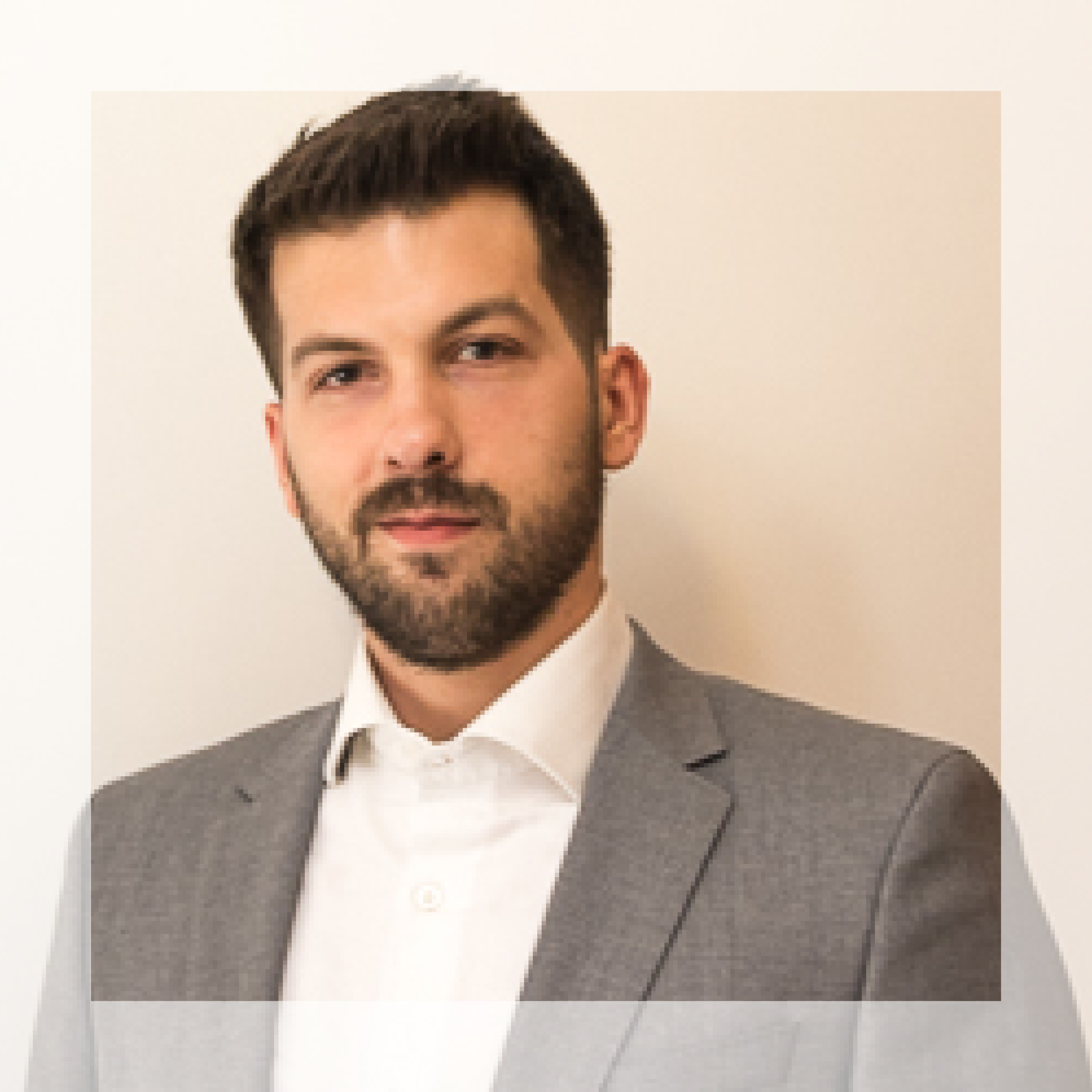 Fabio Gabriele
Product Manager
Master Degree in Biology and a Master in Management and Marketing of the Pharma  industry. 4 years' experience in scientific research and 2 years' experience in the pharmaceutical field.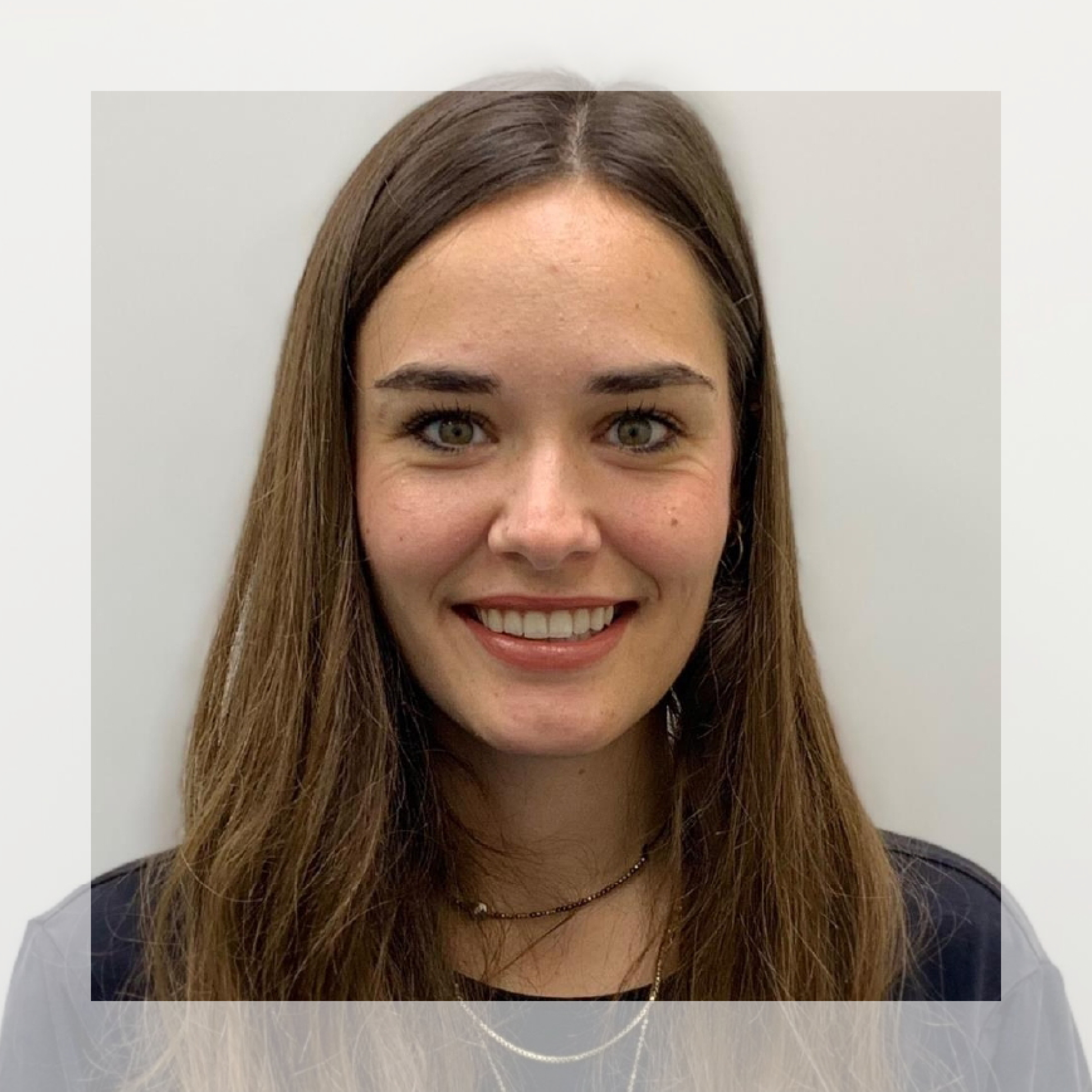 Nina Tanaskovic
PhD – R&D
Master degree in Experimental Biomedicine at University of Belgrade, Serbia. PhD in Molecular Medicine – Experimental Oncology at University of Milan. More than 6 years of experience in preclinical research in Molecular Oncology, with the particular focus on Transcription biology and Onco-immunology.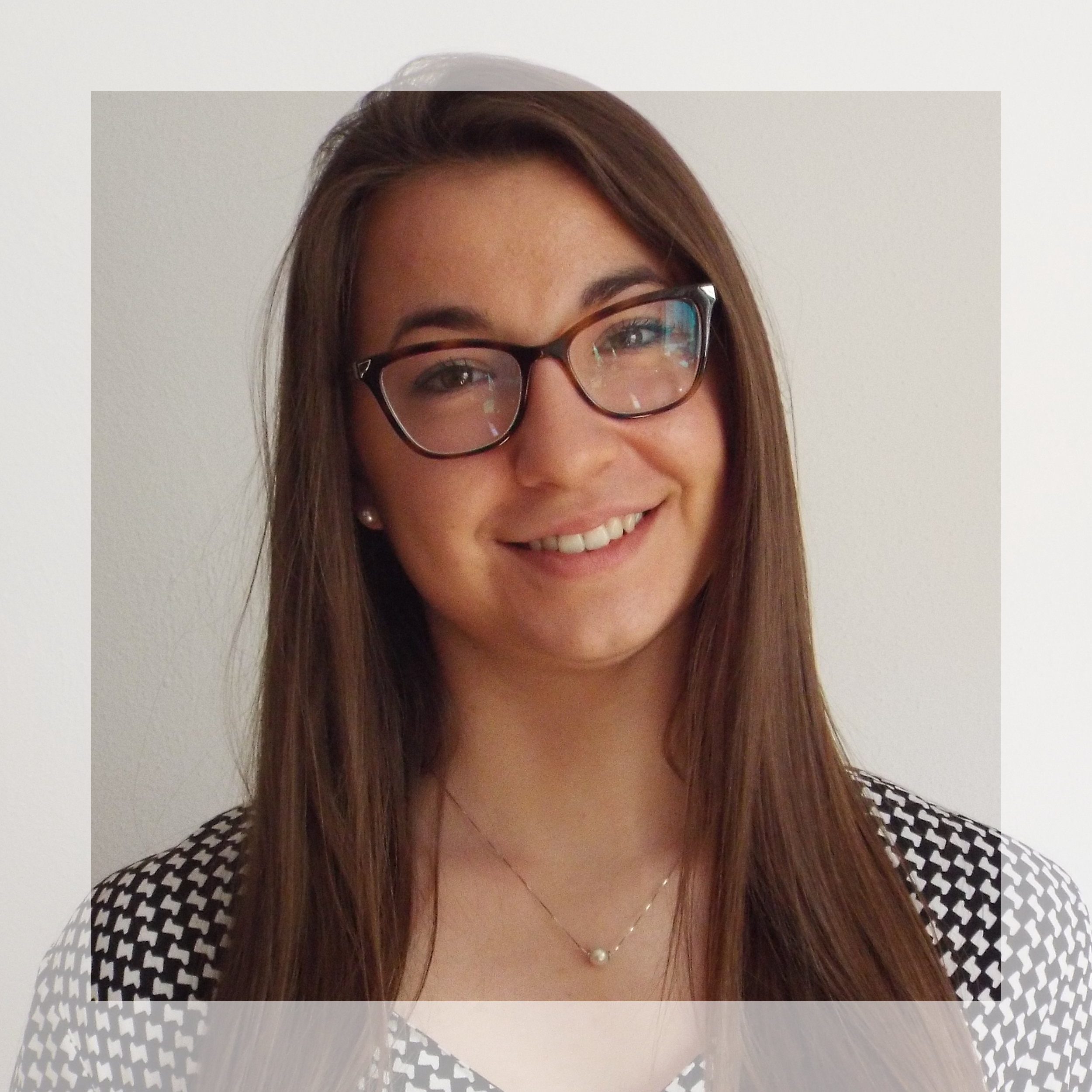 Silvia Pimazzoni
R&D, PhD student
Master degree in Biology at University of Florence
PhD student in Molecular and Experimental Medicine at Humanitas University, Milan
More than 2 years of experience in Cell Biology.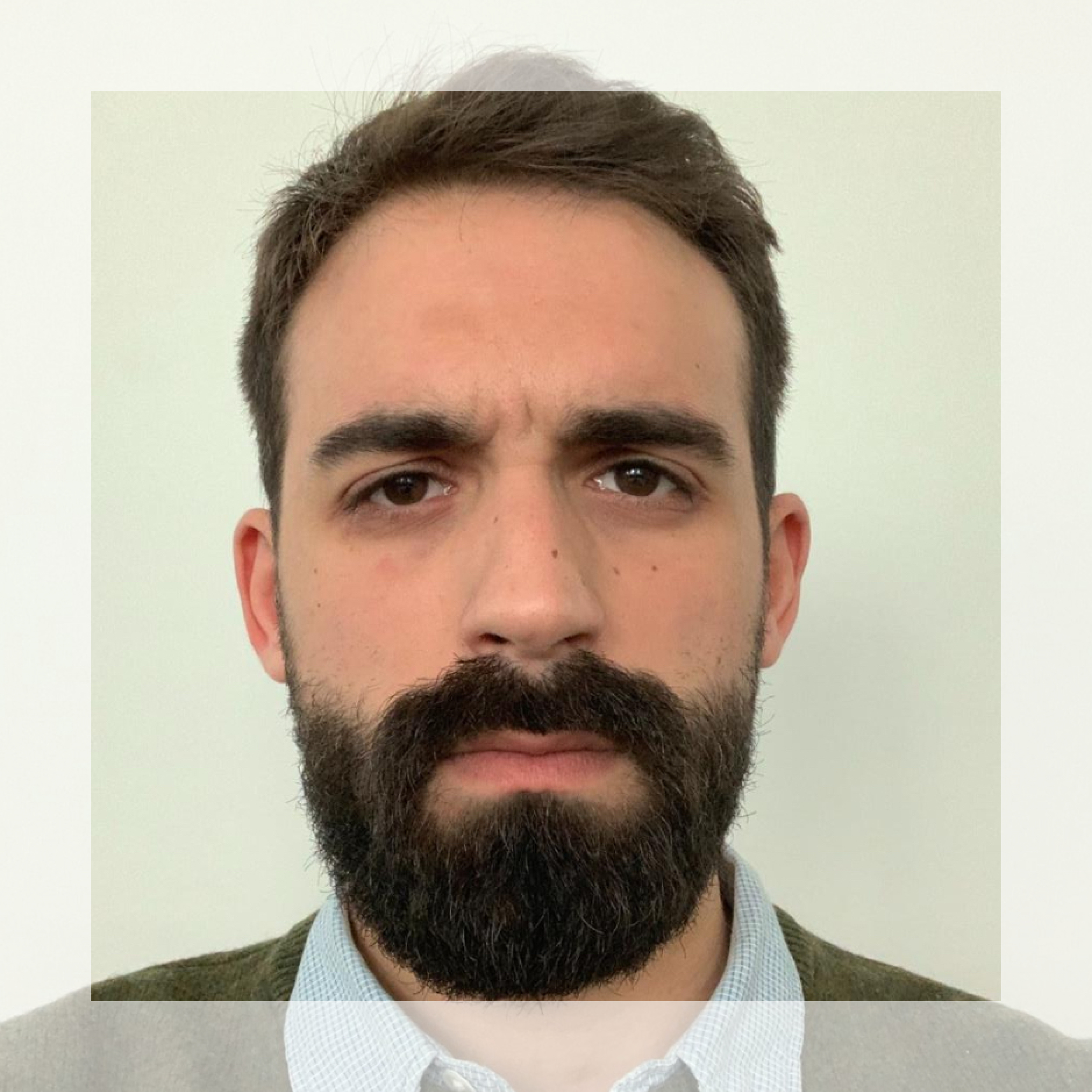 Gianluca De Rosa
Customer Service & Demand Planner
2nd level Master Degree "Management dei prodotti biomedicali-Probiomed" Luiss Business School, Roma and Master Degree in CTF at University of Naples. Logistic and Distribution expertise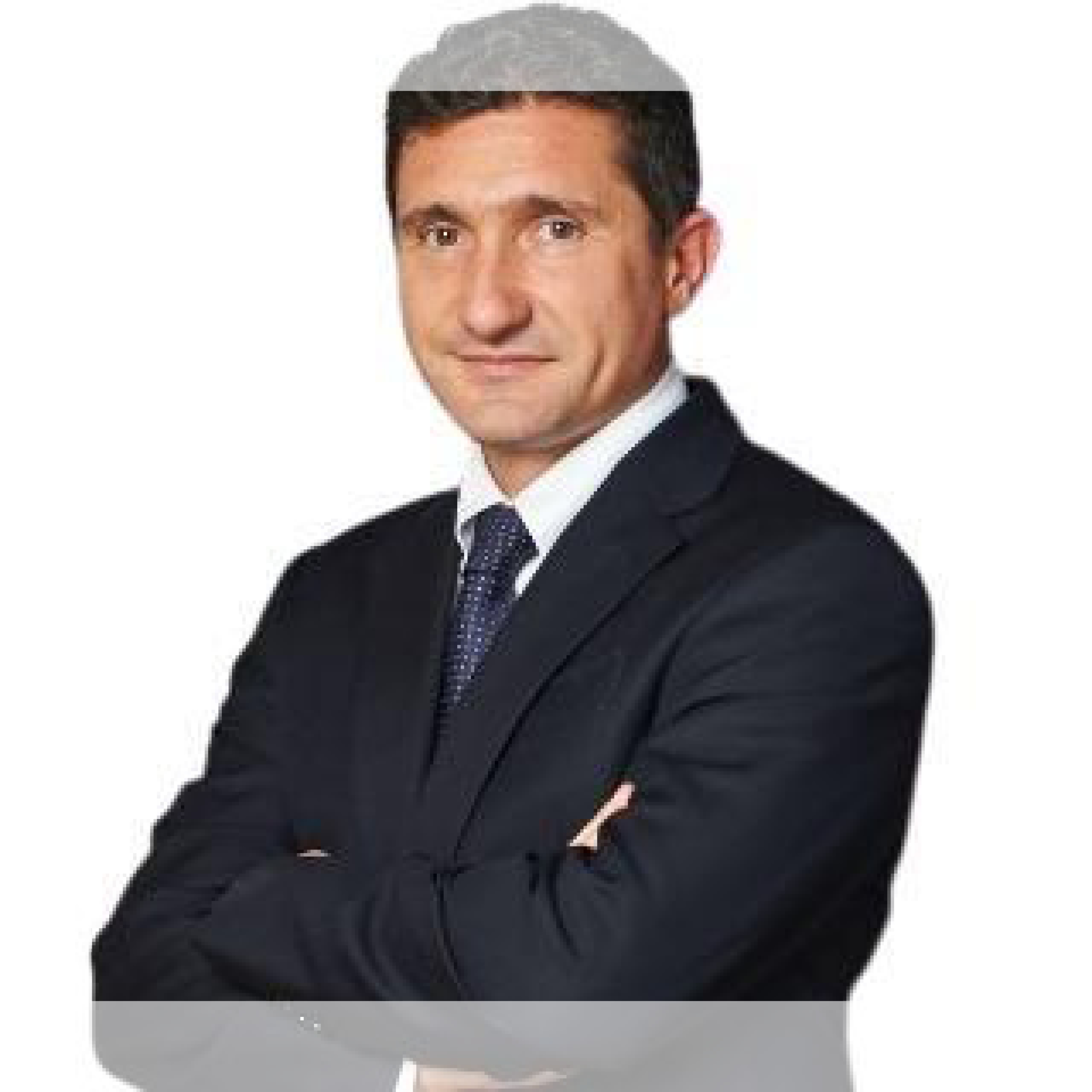 Flavio Venturi
Chief Financial Officer
More than 20 years experience in administration, financial and business leadership.