Postbiotics, active ingredients at the base of the products made by Postbiotica, are used by numerous pharmaceutical companies for their formulations.
A collaboration with important international companies that testifies the effectiveness of these innovative metabolites.
PosbiotiX shares the probiotic market and enters specific markets for different applications: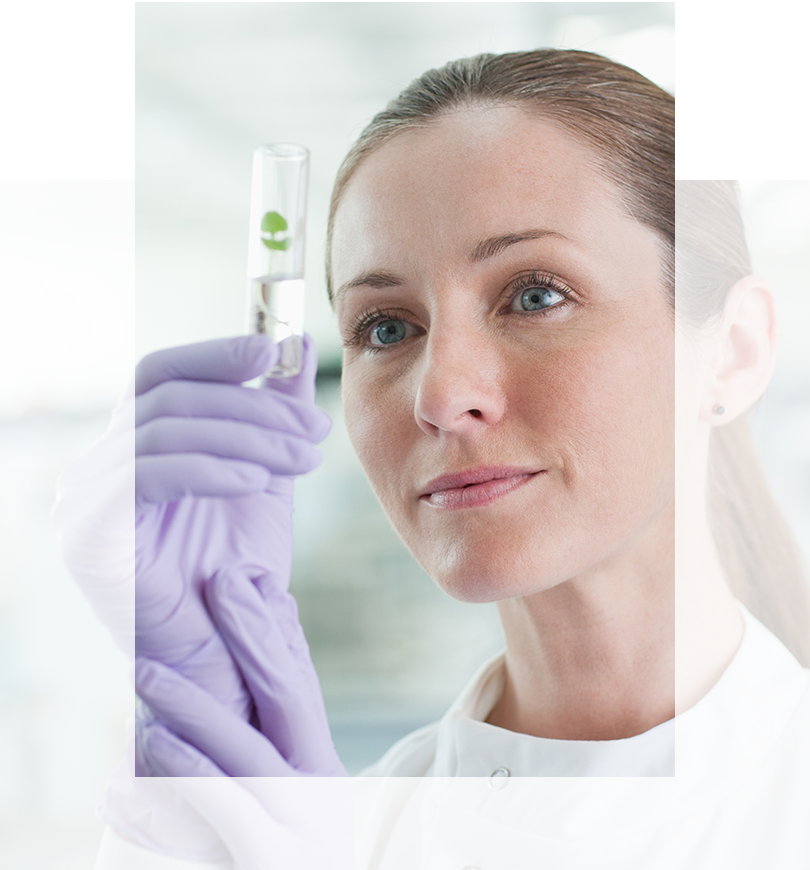 Are you interested in receiving more information?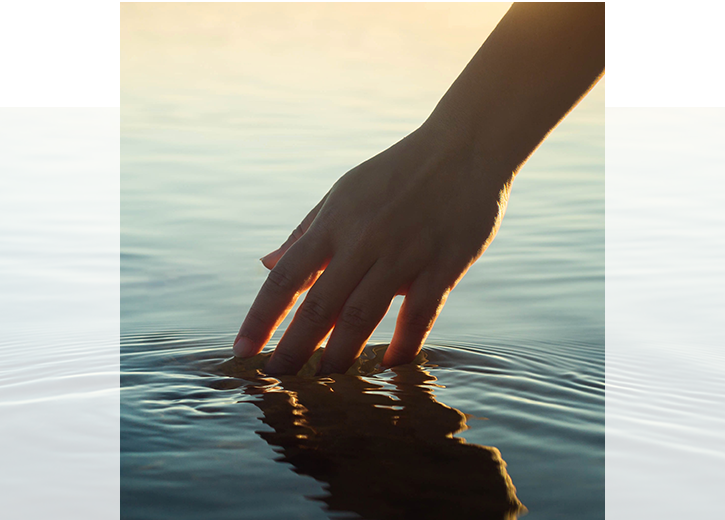 Dermocosmetics
One of the therapeutic areas in which Postbiotica is strongly involved is dermocosmetics.
Postbiotics is developing a portfolio of products, postbiotics in fact inhibit the production of inflammatory cytokines and restore natural immunological homeostasis.
Our products have numerous dermocosmetic applications: skin allergic reactions, erythema, exfoliation, dry skin and dandruff.
Baby Care 
Postbiotics has developed and commercialized one of the postbiotics in collaboration with SMARTFARMA. This postbiotic helps protect infants from infections, being safe because it is totally free of live bacteria.
Prolonged intake of live bacteria, in fact, can pose a risk in pediatric age, as the child has not yet developed a mature immune system.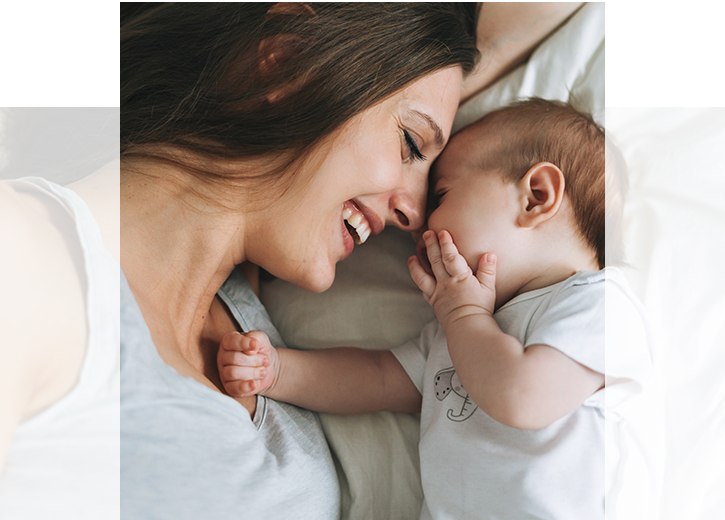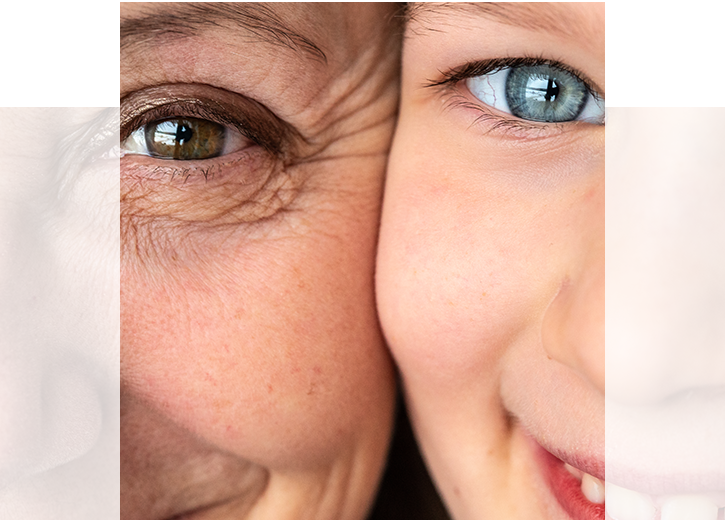 Ophthalmology
Postbiotics can be preventive or used for the treatment of chronic ophthalmological problems without side effects thanks to their immunomodulatory properties.
Postbiotics create a barrier in the eye that prevents the entry of allergens and infectious agents through the mucous membranes.
Pet Care
Postbiotica believes in human and animal health, which is why it is committed to the development of a new range of products dedicated to our four-legged friends, which aims to guarantee and improve the quality of life of animals, to prevent and treat inflammatory disorders.