Prof.ssa Maria Rescigno
President, Co-Founder, CSO
Full Professor of General Pathology and Deputy Rector with responsibility for research (Humanitas University) and Group Leader Unit of Mucosal Immunology and Microbiota (Humanitas Research Hospital). Over 170 in high-impact journals and scientific books.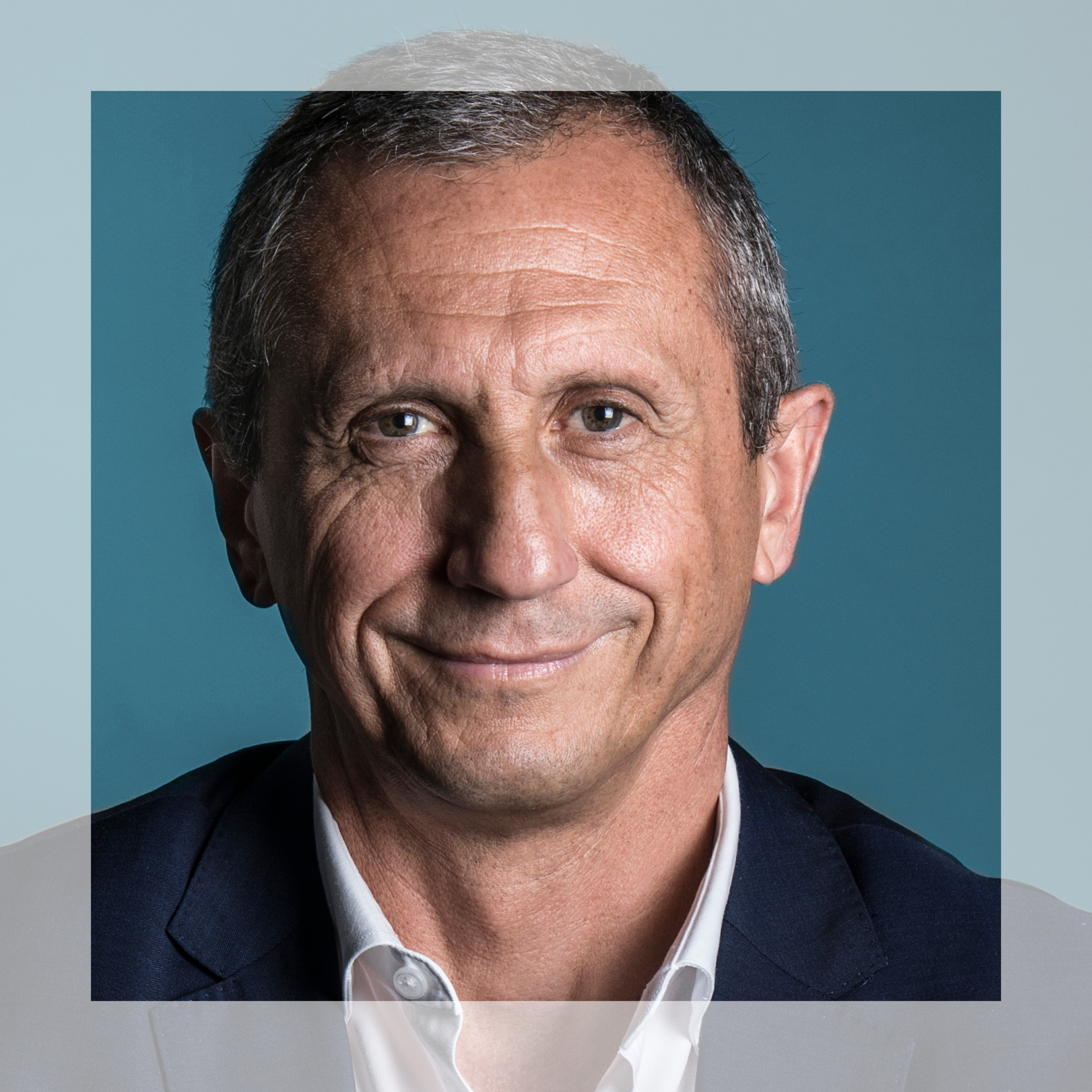 Gianpietro Florenzano
CEO
Pharma executive with over 30 years of success in multiple strategic and operational roles, including over 10 years of general management.
Go-to-market expertise in dozens of therapeutic areas (both primary care and specialty)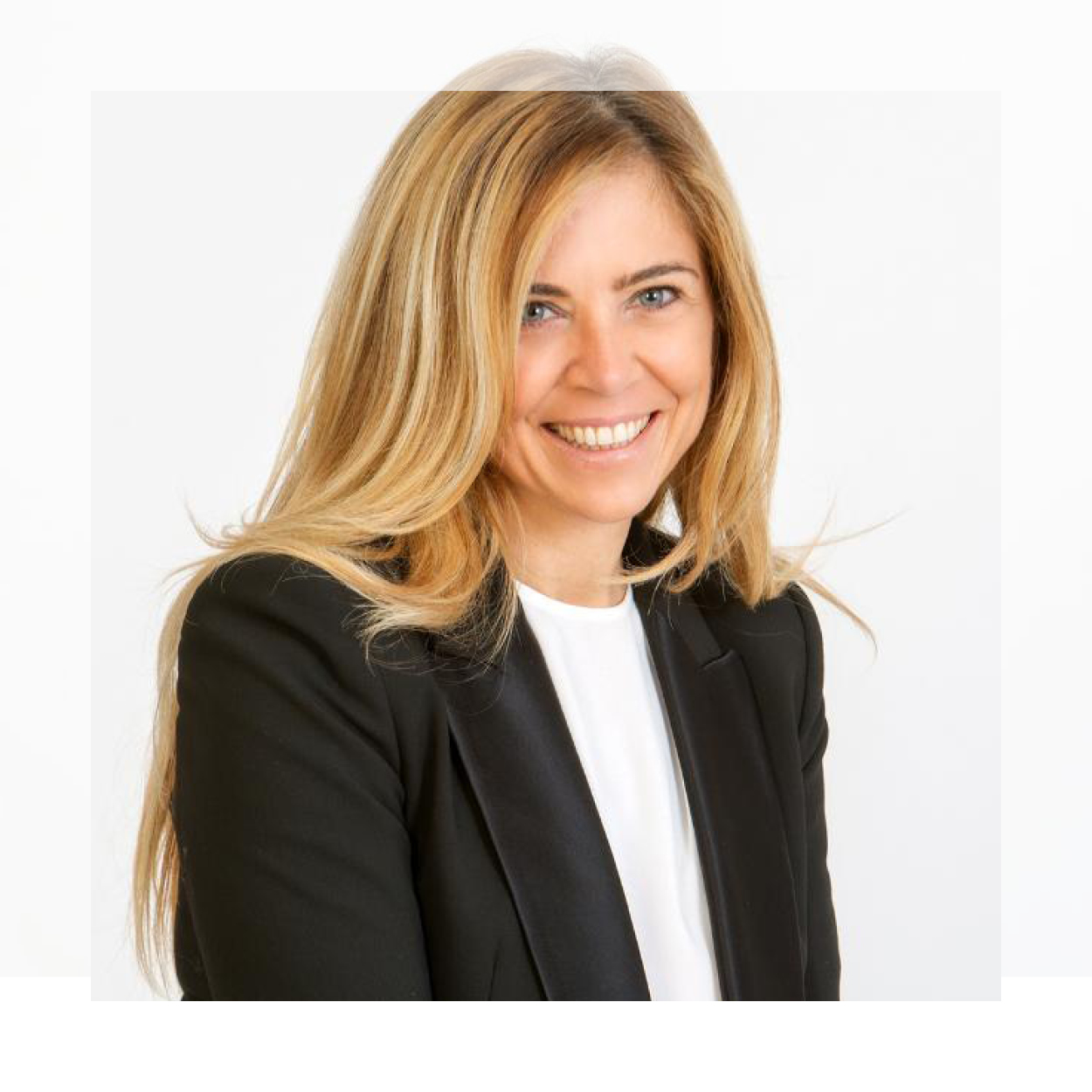 Katia Valerio
Adviser
Degree in economics and business PhD in Business Administration. Chartered Accountant, Registered in the Register of Auditors. Business Consultant, freelance, with long experience in Deloitte Corporate Finance and Deloitte Consulting. Member of administrative bodies of industrial companies.