In equilibrio
Uno spazio ricco di suggerimenti
e approfondimenti per conoscere
il nostro corpo e ritrovare il benessere.
La missione di Postibiotica è da sempre quella di diffondere cultura e informazione sul microbiota. I nostri medici ed esperti forniranno preziosi consigli sul corretto utilizzo dei postbiotici, validi alleati per le diverse esigenze di salute.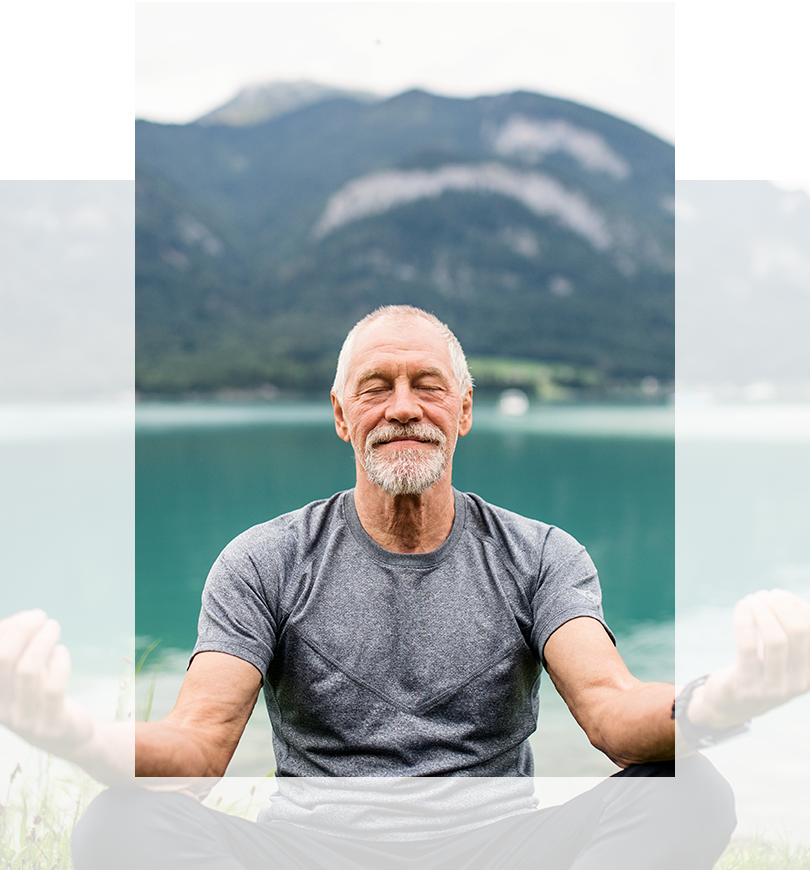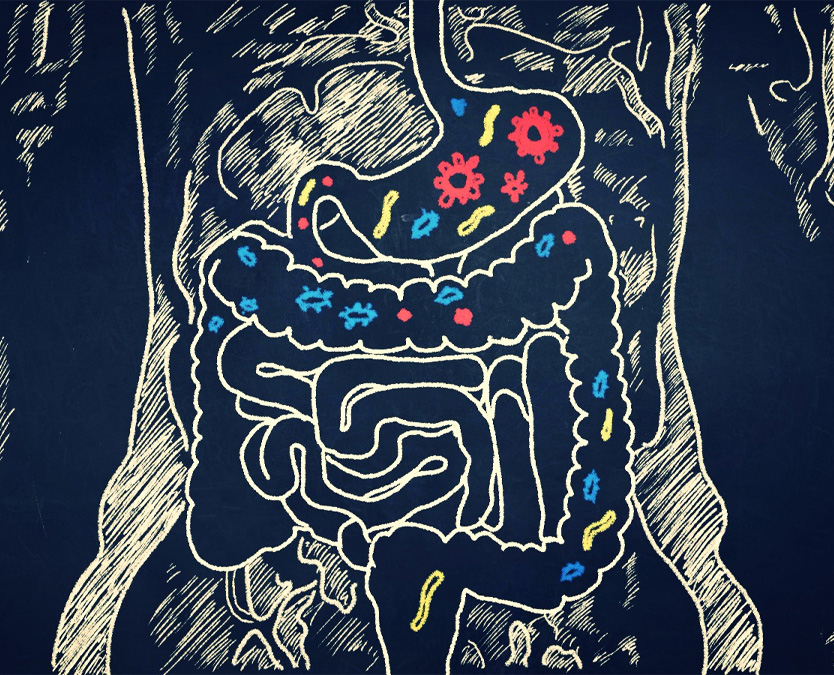 The human gut is the habitat to trillions of microbial cells with over 1,000 diverse microbial species that contribute to the primary...
leggi tutto