In equilibrio
Uno spazio ricco di suggerimenti
e approfondimenti per conoscere
il nostro corpo e ritrovare il benessere.
La missione di Postibiotica è da sempre quella di diffondere cultura e informazione sul microbiota. I nostri medici ed esperti forniranno preziosi consigli sul corretto utilizzo dei postbiotici, validi alleati per le diverse esigenze di salute.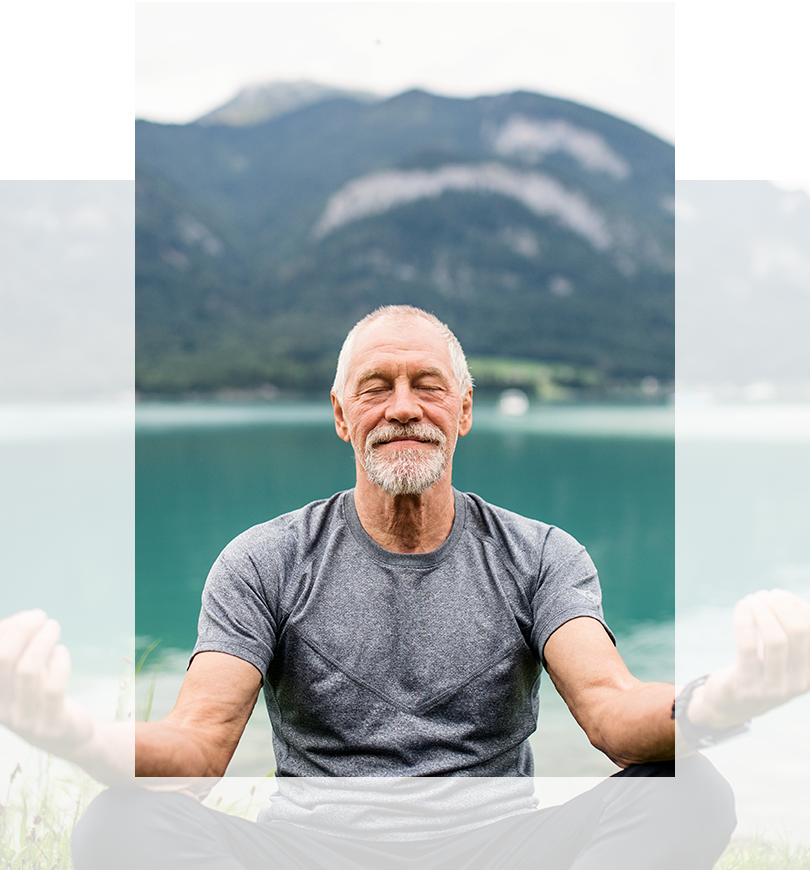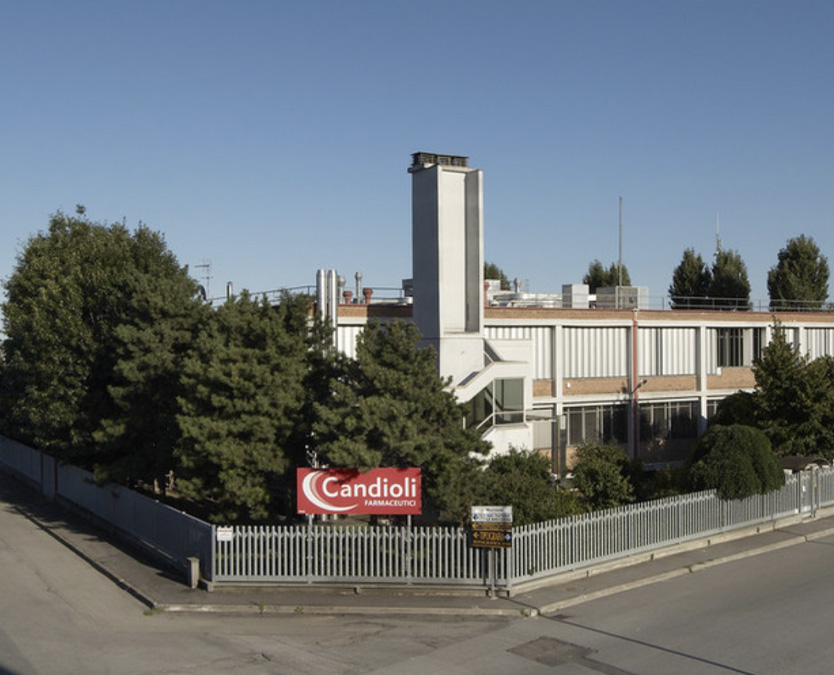 Postbiotica has signed a licensing and commercialising agreement with Candioli Pharma, a company leader in the pet-care market. The...
leggi tutto