In equilibrio
Uno spazio ricco di suggerimenti
e approfondimenti per conoscere
il nostro corpo e ritrovare il benessere.
La missione di Postibiotica è da sempre quella di diffondere cultura e informazione sul microbiota. I nostri medici ed esperti forniranno preziosi consigli sul corretto utilizzo dei postbiotici, validi alleati per le diverse esigenze di salute.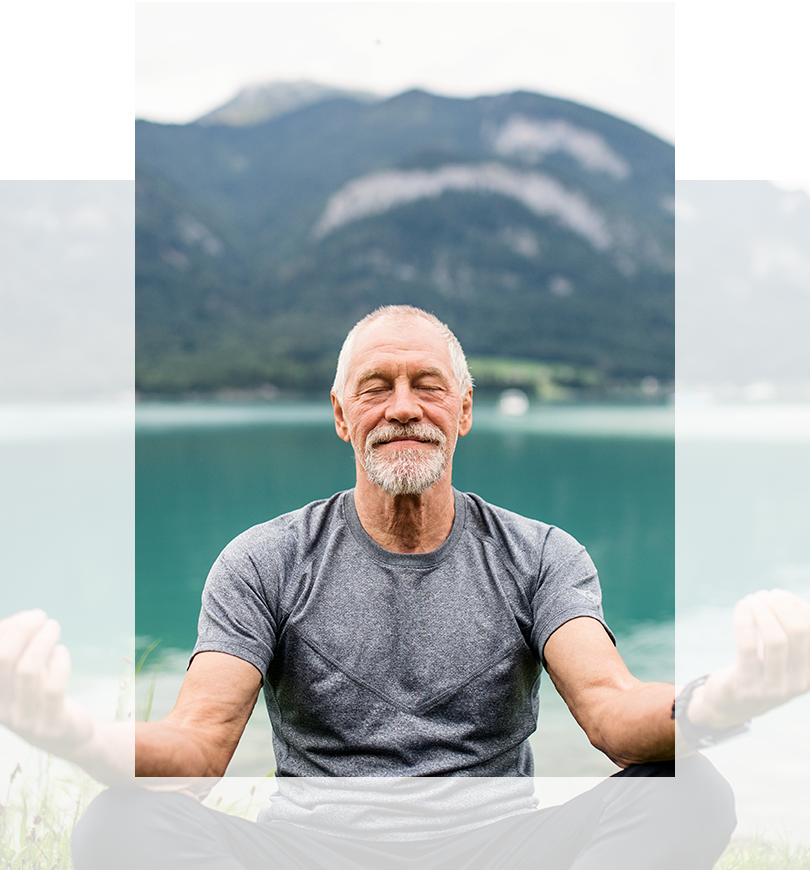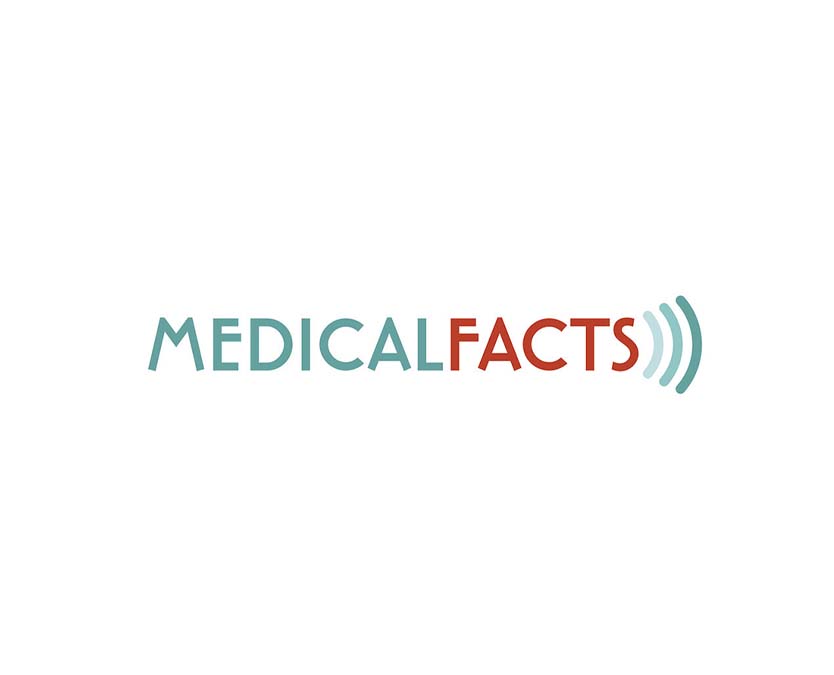 What are prebiotics, probiotics and postbiotics? Our Founder Prof. Maria Rescigno, one of the world's leading experts on the subject,...
leggi tutto