News
A space full of suggestions and insights to get to know our body and rediscover well-being.
Postobiotica's mission has always been to spread culture and information on the microbiota. Our doctors and experts will provide valuable advice on the correct use of postbiotics, valid allies for different health needs.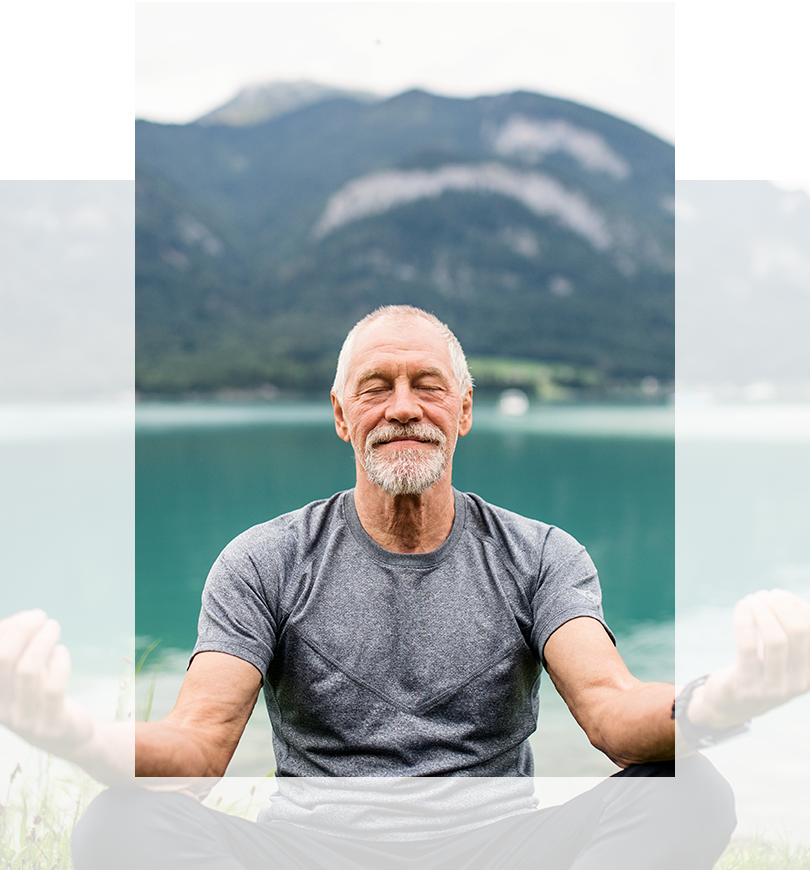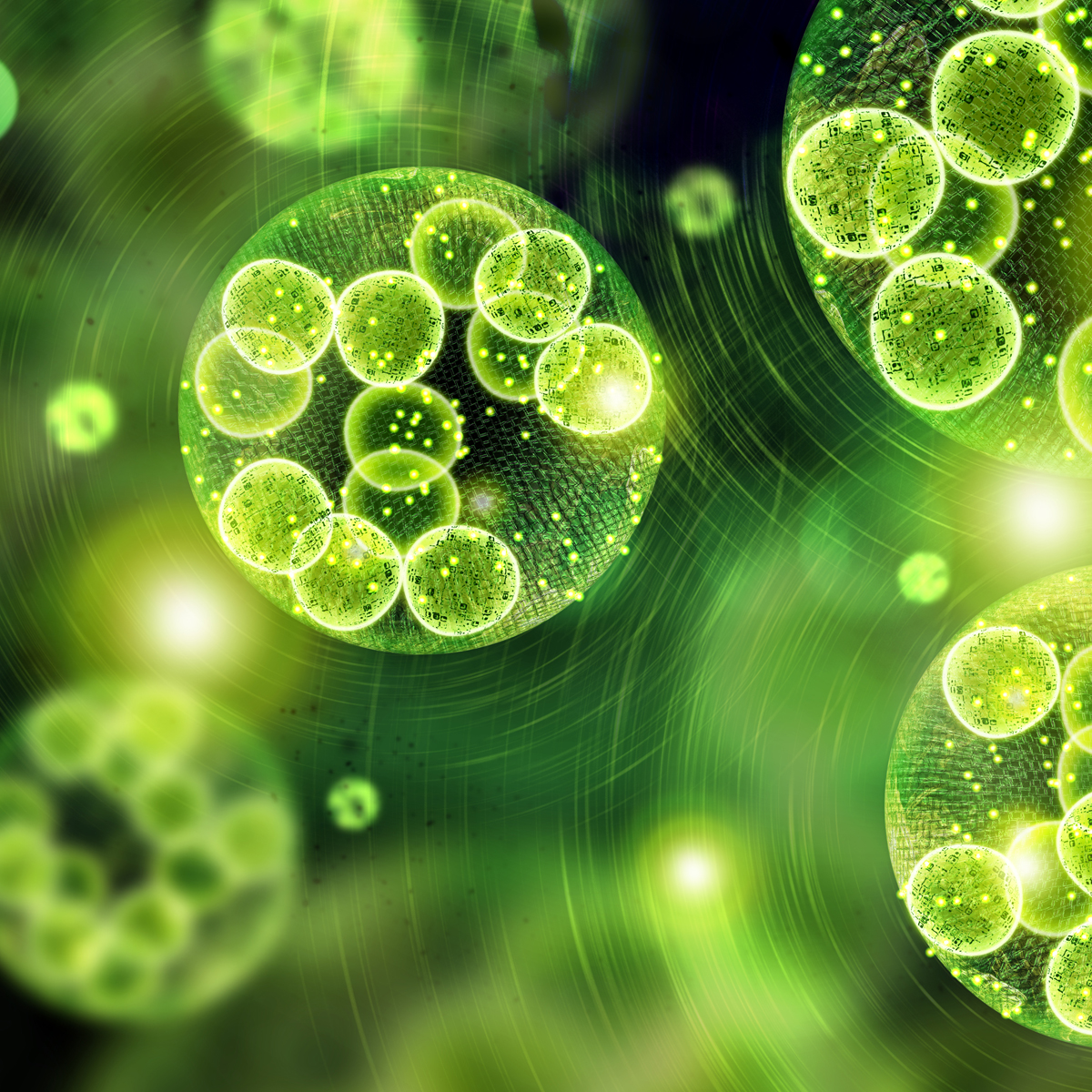 The work of the Mucosal and Microbiota Immunology Laboratory directed by Prof. Maria Rescigno at Humanitas Research Hospital and supported...
read more